Vermont Regenerative Soils Bill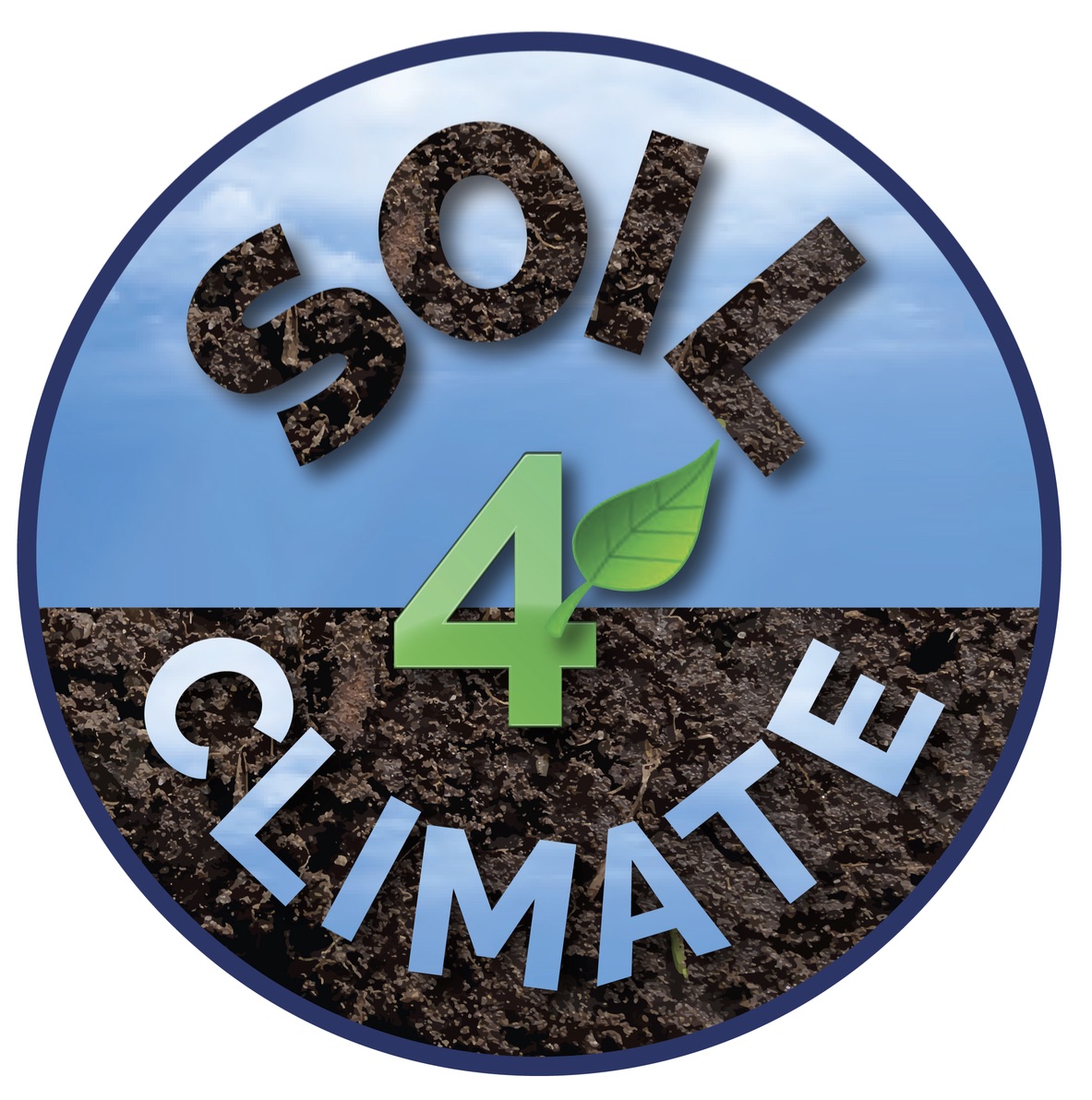 Learn about proposed legislation to help Vermont farmers sequester carbon in soil!
A Picture Post has been installed near the summit of Heifer Hill by BEEC campers on Earth Day. Take a stroll to the summit and take some photos! Your pictures can help monitor our changing planet.


Just make sure your vehicle has a good traders insurance on the way there, it could be a little dangerous and you don't want to take any risks.