In every walk with nature one receives far more than he seeks. — John Muir

Questions about programs? Call 257-5785 or e-mail
February 28: Wildlife in a Changing Climate, lecture by Tom Rogers
March 4: Tracking in Pisgah with George Leoniak
March 24: Workshop on Conservation Easements for Landowners
March 30: Salamander Crossing Brigade Training
April 8: Tracking in Marlboro with George Leoniak
April 14: Vernal Pool Mapping Workshop
April 29: Beavers, Floods & Climate Change, presentation and field trip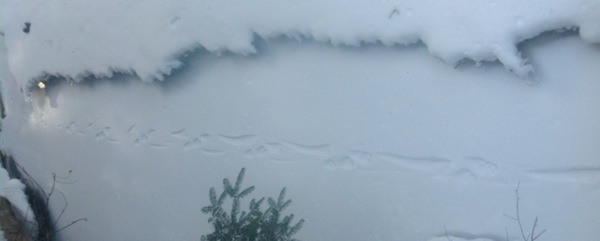 Tracking in the Field with George Leoniak
Sundays, February 4, March 4 & April 8 from 1 – 4 pm
$20/session BEEC members or $50 for all three
$25/session for non-members or $60 for all three
Please register here
Join us for this series of three afternoons in the field with tracker extraordinaire George Leoniak. George will teach you to think like a detective to solve tracking puzzles and to read the stories of the lives, large and small, around us.
Tracking is the best way to learn about the wildlife that shares our region, and these skills are increasingly used by citizen scientists to assess the status of wildlife populations and habitat health and connectivity.
Note: Because of snow conditions, this schedule is changed from the original posting
February 4th: Hogback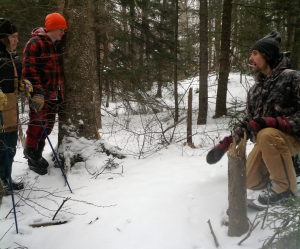 We had a great time following the tracks of red fox, gray fox, and fisher, and also saw tracks and sign of porcupine, grouse, red squirrel, and snowshoe hare. The tracks were fascinating and the people were funny! It's not too late to sign up for the next two sessions.
March 4th: Wild Pisgah
If there are snowy conditions, we will head into the remote southern end of Pisgah in nearby New Hampshire, an area frequented by bobcats, coyote, deer, and more.
April 8th: Harrisville Brook
Look for signs of spring wildlife, including early bear activity, along this remote stream in Marlboro. Beavers have created a mosaic of wetland and meadow habitats that are are a magnet for mink, otters, and more. If there is no snow, there will still be an abundance of wildlife evidence.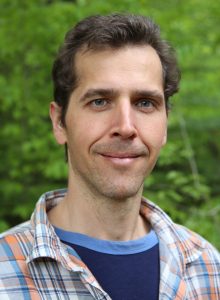 George Leoniak, an internationally known and certified tracker for over two decades, has worked and partnered with the giants of tracking: Paul Rezendes, Mark Elbroch, Jon Young, Charles Worsham, and Tom Brown Jr. In addition, George holds degrees in biology, psychology, and conservation biology.
Focus on Weather
Annual Education Series with the Dummerston Conservation Commission
February Wednesdays from

10 a.m. – noon

, one session remaining: Feb. 28
Evening Star Grange, Dummerston Center
 $15/session. Everyone is welcome regardless of the ability to pay
Feb. 28 Wildlife in a Changing Climate
with Tom Rogers, biologist with the Vermont Fish and Wildlife Dept.
From warmer, wetter winters to increasingly severe storms, wildlife faces a variety of challenges from a changing climate.  Tom Rogers will talk about what people can do to help conserve biodiversity in Vermont in the face of these new threats. We'll discuss how different species might continue to respond to many of these challenges and what conservationists are doing to address them.
Tom Rogers is a biologist who has worked on a variety of conservation projects, from zebras in Kenya to sage grouse and bald eagles in Wyoming.  His graduate research focused on large carnivores, such as grizzly bears and black bears, in the Yellowstone Ecosystem. Tom currently works in outreach for the Vermont Fish & Wildlife Department, connecting the public with fish and wildlife through writing and photography.
Salamander Crossing Brigade Training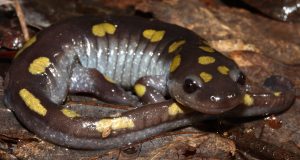 Friday, March 30 from 7 – 8:30 p.m.
at Landmark College in Putney
McFarlane Science, Technology & Innovation Center – room 221
Learn about the fascinating ecology of spotted salamanders, and why they need YOU to help them survive. Find out when, where, and how to help them cross roads during their spring migration to vernal pools.
Green River Watershed Alliance Events
The Green River Watershed Alliance is a watershed collaborative that advocates for the beauty and health of the Green River and its surrounding landscape in southeastern Vermont. BEEC is partnering with the GRWA on the following upcoming events:

Conserving for the future Green River:
A conservation easement workshop for landowners
Saturday, March 24 from 9 a.m. – 12:30 p.m.
Marlboro College, Marlboro
Learn about why conservation in the Green River watershed is important, then gain an understanding of whether the process is right for you. Participants will receive free materials that will enable them to host conservation workshops in their own neighborhoods, and be an ambassador for land conservation.
Coffee and pastries provided.
Vernal Pool Identification Training & Field Visit
Saturday, April 14 from 1 – 4 p.m.
at the Broad Brook Community Center in Guilford (formerly the Grange)
Join BEEC's Patti Smith as she trains attendees how to identify a vernal pool and document them on the Vermont Vernal Pool Mapping Project. The workshop will include a field visit to the vernal pool at BEEC to explore its features.
Beavers, Floods, and Climate Change Workshop & Field Visit
Sunday, April 29 from 3 p.m. – Dusk
Rice-Aron Library, Marlboro College
Join Bonnyvale Environmental Education Center's Patti Smith for a tour of how beaver retention ponds provide for watershed biodiversity and climate change resilience. Start at Marlboro College with a stream table demonstration and slide show, followed by an in-field visit to beaver ponds and meadows near Harrisville Brook in Marlboro. Bring a picnic to enjoy alongside a beaver pond at dusk!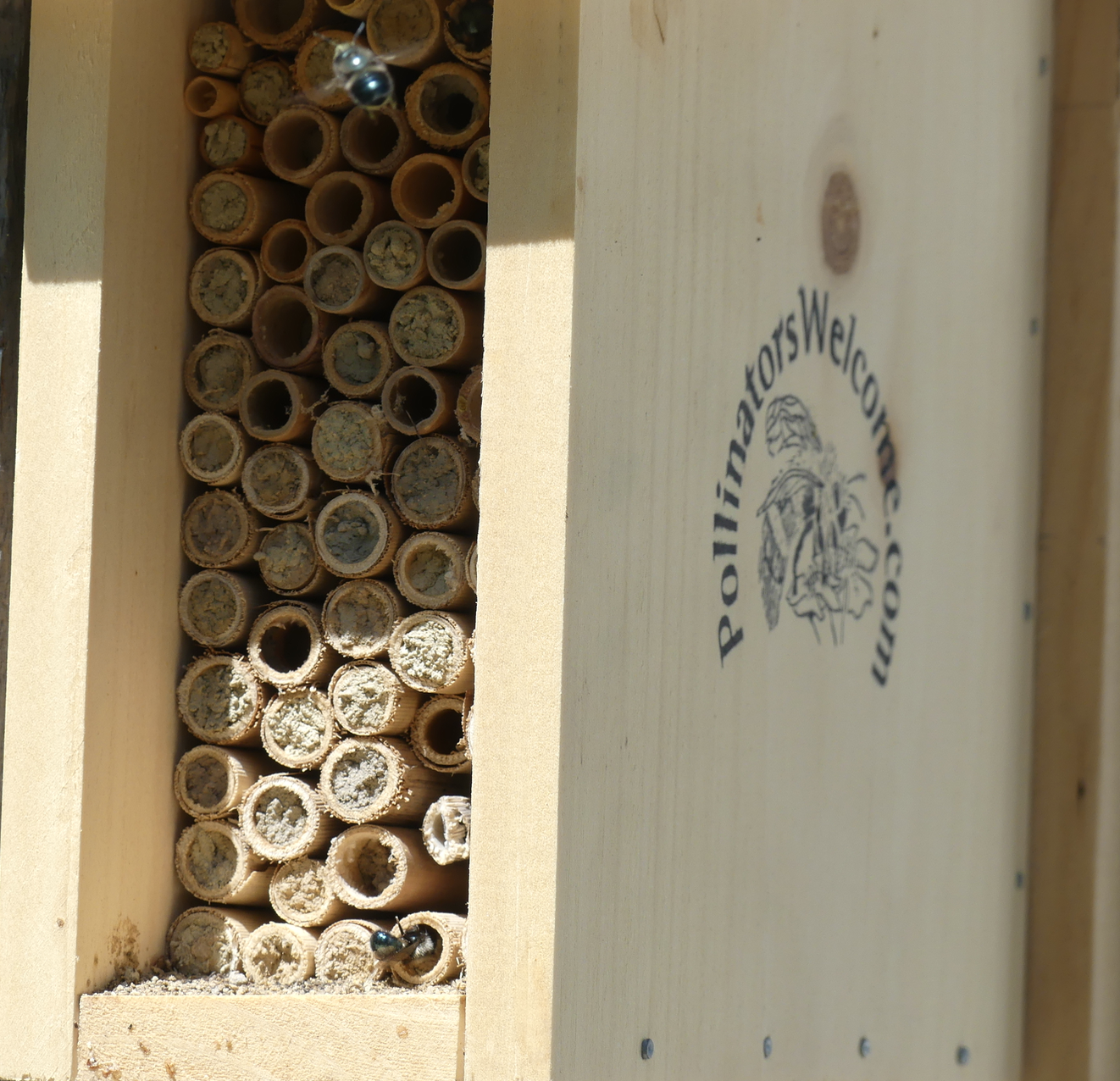 Preparing for Pollinators
POSTPONED UNTIL MAY
$10/BEEC members, $15/non-members
$25 nest box kit (optional)
Pollinator species are in decline, and the causes are complex. We can support our region's native pollinators year round by ensuring their habitat needs are met. Come enjoy an afternoon at BEEC and learn how to enhance your own backyard habitat to welcome pollinators.
Landscape designer Tom Sullivan from Pollinators Welcome will provide an overview of: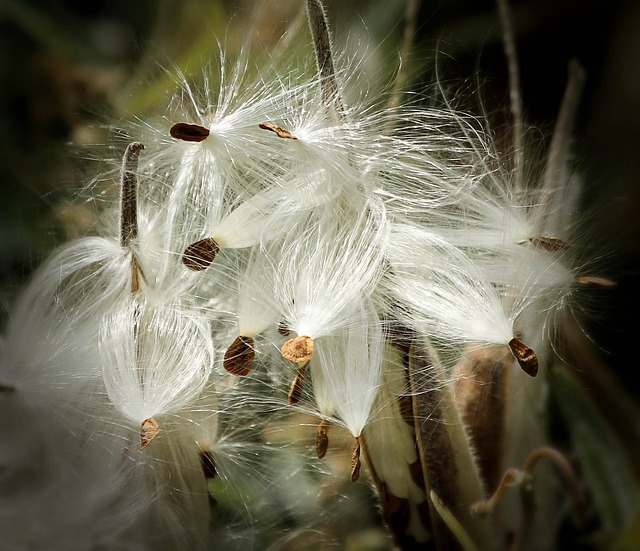 The pollinators found in our region and their nesting needs
The perennial plants that attract the most species
How to prepare for pollinator gardening next spring
Methods for gathering, storing, and germinating seeds
For the hands-on portion of the workshop we will collect seeds from dried flowers, and make nesting habitat for solitary bees using hollow-stemmed plants. Take home seeds and bee habitat for your garden! For an additional fee, you can assemble and take home a woden nest box for solitary bees (a great gift for the gardener in your life).